Our Services - Height Services NZ
Whatever the problem we not identify the access solution but provide the appropriately skilled advisor to solve your problem.
We combine rope access, a strict Health and Safety policy and a customer focused approach to commercial and industrial access problems, saving you time and money.
Please click on a link below to view our most requested customer requirements or contact us with your own questions.
Site Safety Analysis
Safety System installation and Recertification
Installing a new safety system or re-certifying an existing system
Formal Inspection of Personal Protection Equipment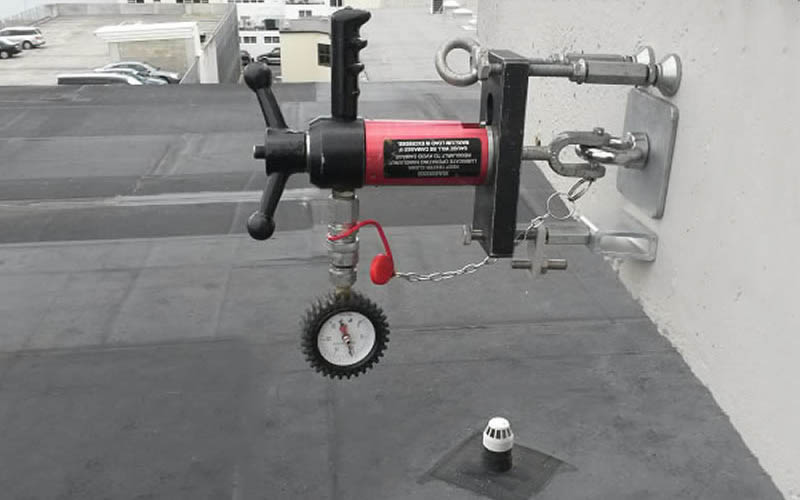 ---
Site Safety Analysis
One of our trained technicians will visit your site to ensure its compliance to NZ standards.
Site Safety Analysis
Safety System Installation
All Systems are proof loaded after installation, using the latest hydraulic testing equipment
Safety System Installation
Equipment Inspection
We offer a formal inspection service of all Personal Protection Equipment (PPE).
PPE Inspection
Mobile Work Platforms
Our purpose designed Platform is ideal for accessing the top of a truck or tanker.
Mobile Work Platforms
Other services
Our Skilled and Trained technicians can perform a wide variety of tasks
Talk to Us