Height Safety Services - Height Services NZ
We identify height access and safety solutions and provide highly skilled advisors to solve your problem.
We combine secure and safe rope access, with a strict Health and Safety policy and a customer focused approach to commercial and industrial height access problems, saving you time and money.
View our most requested height safety & fall prevention services below or contact us with your own height safety & fall prevention questions.
Site Safety Analysis
Safety System Installation and Recertification
Installing a new safety system or re-certifying an existing system
Formal Inspection of Personal Protection Equipment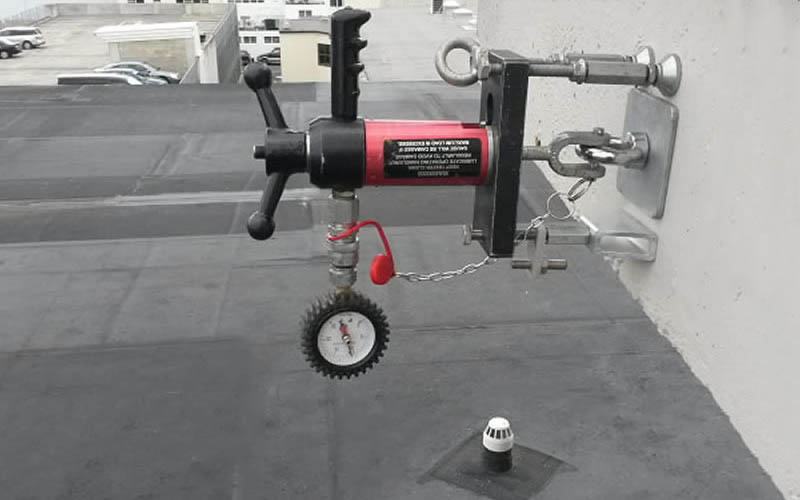 ---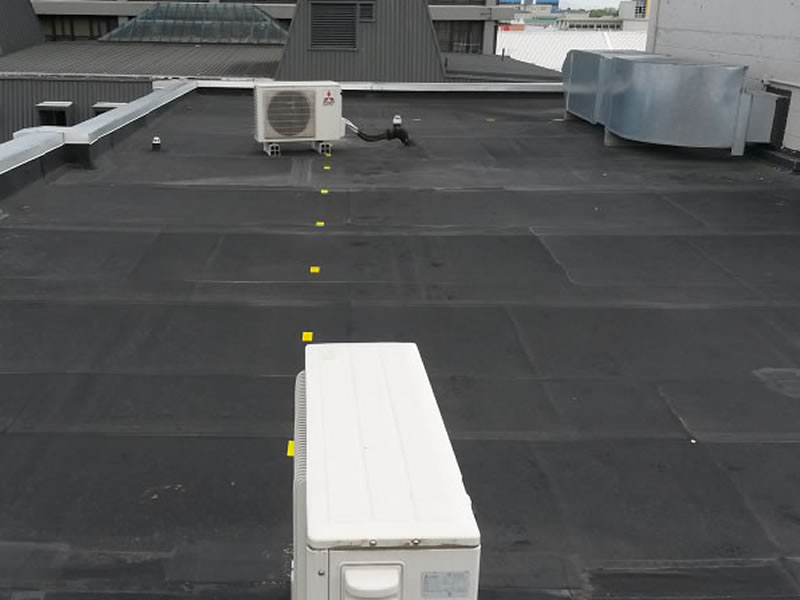 Site Safety Analysis
One of our trained technicians will visit your site to ensure its compliance to NZ standards.
Site Safety Analysis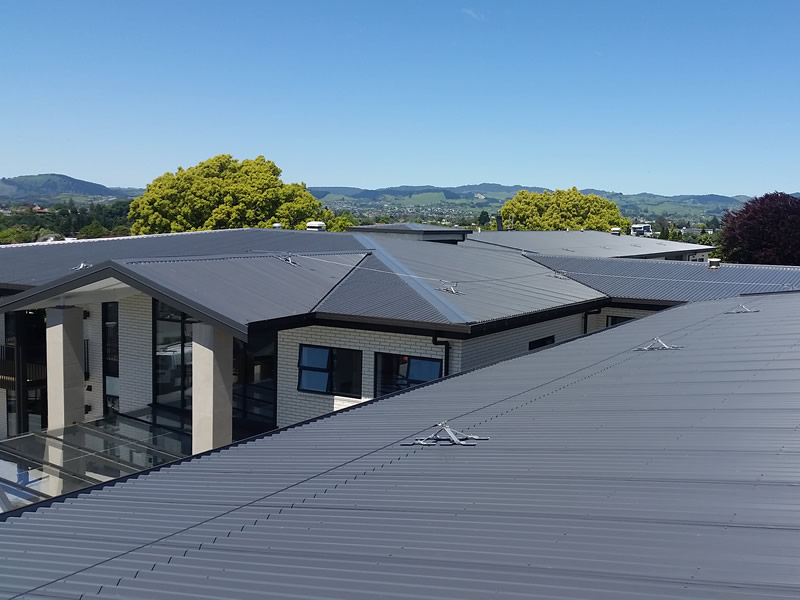 Safety System Installation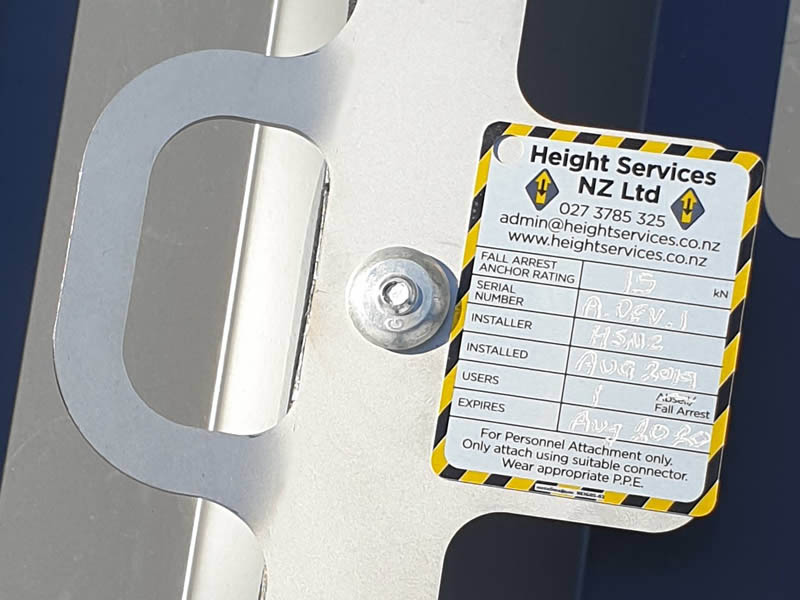 Existing System Recertification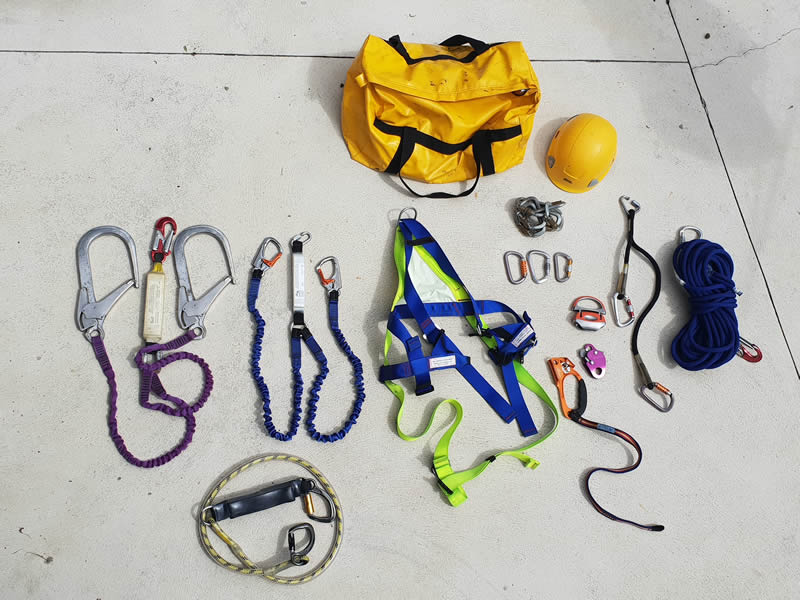 Equipment (PPE) Inspections
We offer a formal inspection service of all Personal Protection Equipment (PPE).
PPE Inspection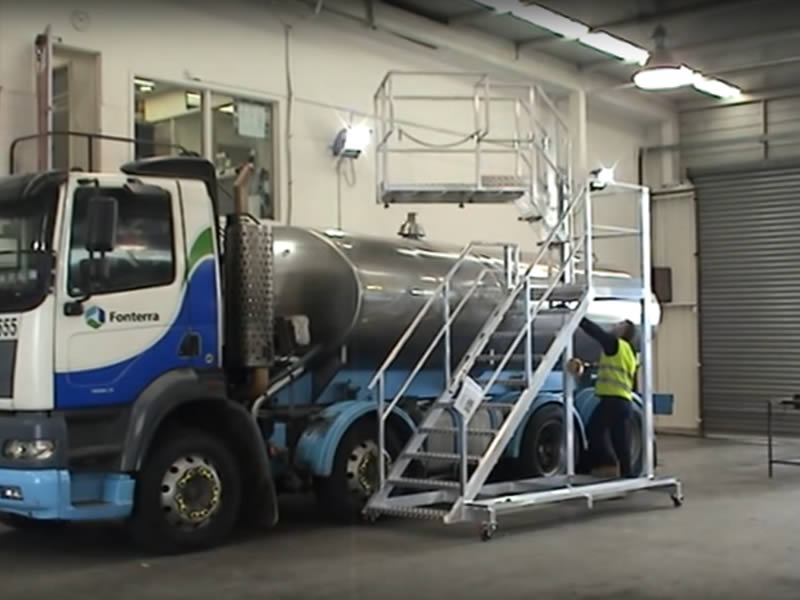 Mobile Work Platforms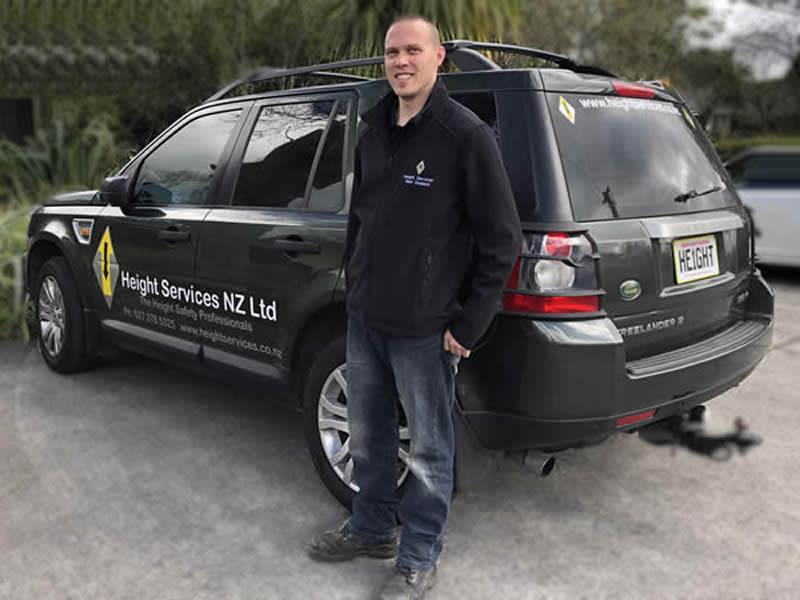 Other services
Looking for something else?
Ask us about any specific needs.
Talk to Us
Height Safety Systems
Installation & Certification
Inspection & Re-certification
Height Safety Solutions
Height Safety Assessments
Height Access Solutions
Fall Arrest Systems
Fall Prevention Systems
Mobile Work Access Platforms